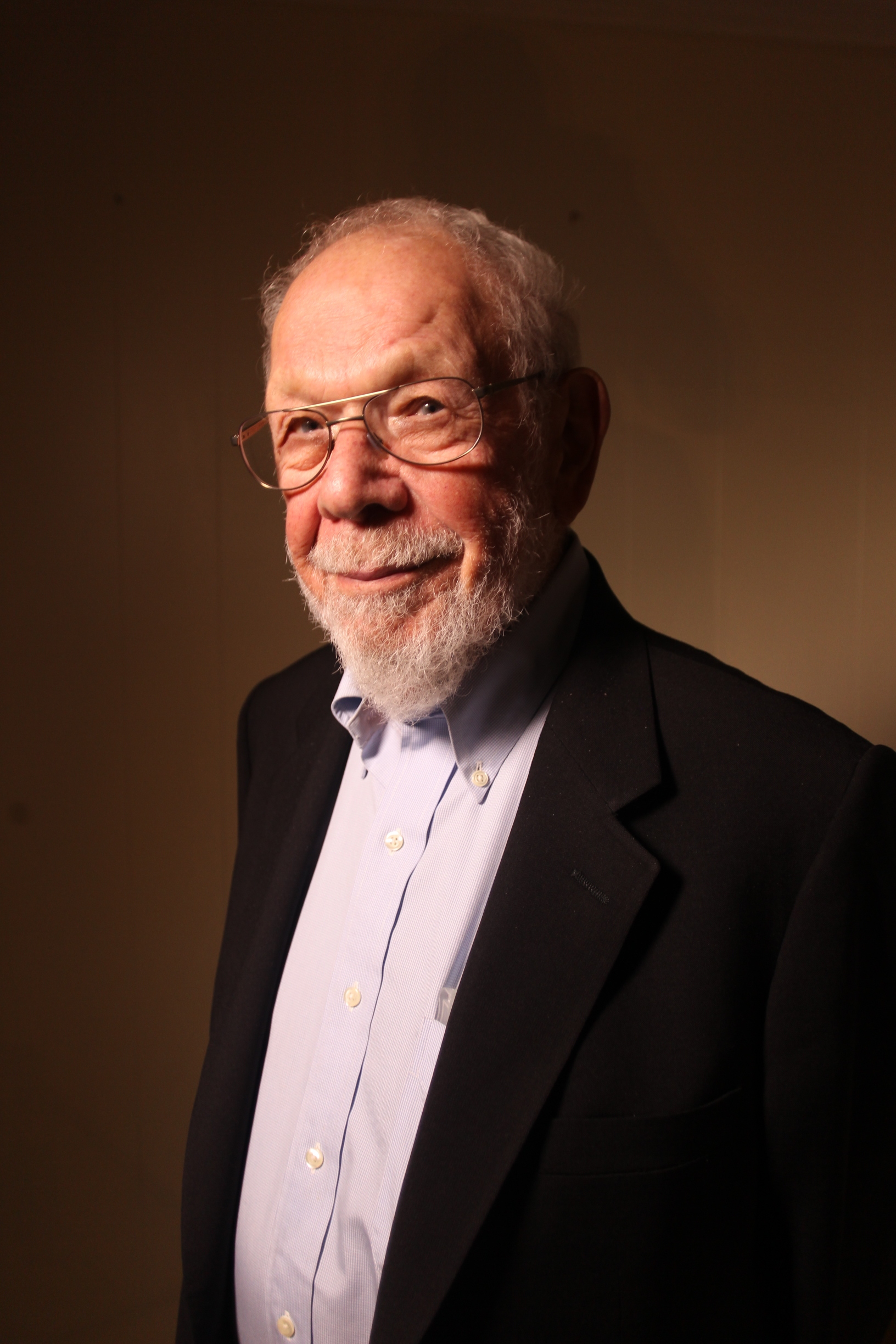 "People who want to do creative things are generally going to seize the opportunity to do so whenever they can."
- Al Jaffee
Several years ago, I had the pleasure of, along with writer Todd Leopold spending a couple of days with the genius of MAD Magazine when they gathered in Savannah, GA. It was a literal joy to spend time with them. They influenced my outlook as a youth and my adult sense of humor.
My son's first magazine subscription was MAD. I bought him an issue in the grocery store checkout while we were visiting my parents. The new Star Wars was on the cover. He chuckled out loud at so many of the pages and even weeks later, he would just burst out laughing. When I would inquire why he would quote a line from that issue. It made me so happy I got him a subscription. It still comes every month and when I mentioned to his mother that the magazine was closing, her comment was "It's not because you failed to support them." This is probably true, but it doesn't make me feel any less like we all will be missing out on something special.
I think its influence and irreverence is visible in the funniest things. If you spent time buried in the pages you can recognize it's humor in contemporary comedy, everything from older movies like Airplane and decades of SNL to the funniest of shows on Cartoon Network.
But times have changed. In an article on Reason.com today Brian Doherty writes "Mad continued to deal with real presidents and real issues, and it had been hitting Donald Trump regularly and hard in its newest iteration. Trump insulted Democratic presidential candidate Pete Buttigieg by tweeting that America wasn't ready to elect Alfred E. Newman (Mad's goofy mascot who came to appear on every cover) president; Buttigieg purported in his youthful way to not have any idea who Trump was talking about, marking Mad as hopelessly irrelevant."
I understand his point, but I don't entirely agree. I'm certain that Mayor Pete has cracked open a couple of issues of MAD in his day, and MAYBE he didn't know who Alfred E. Newman is (MAYBE) but just because Buttigieg doesn't get the reference doesn't mean that MAD's influence won't live on. It's a lot deeper than that.